What does our
competition team do?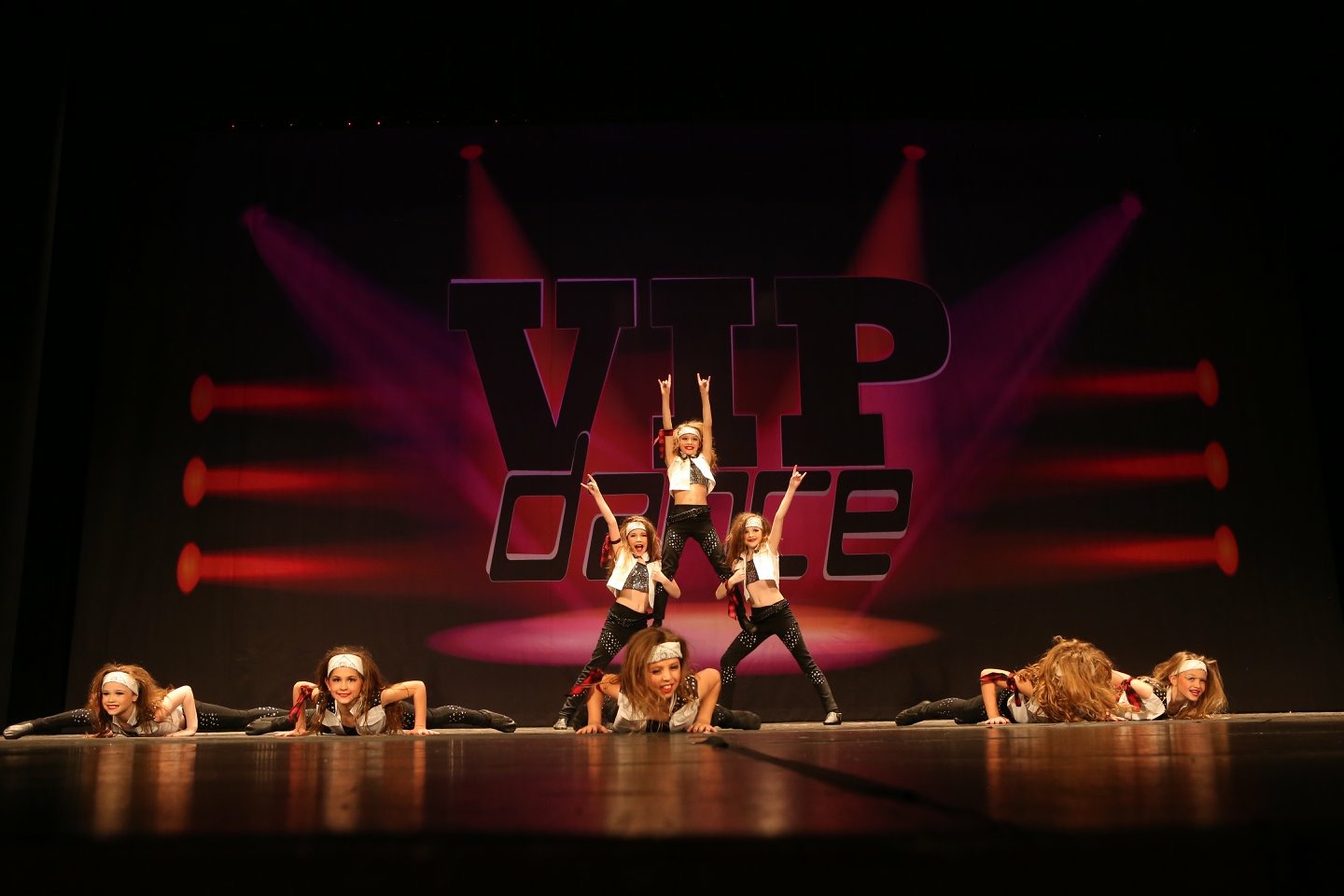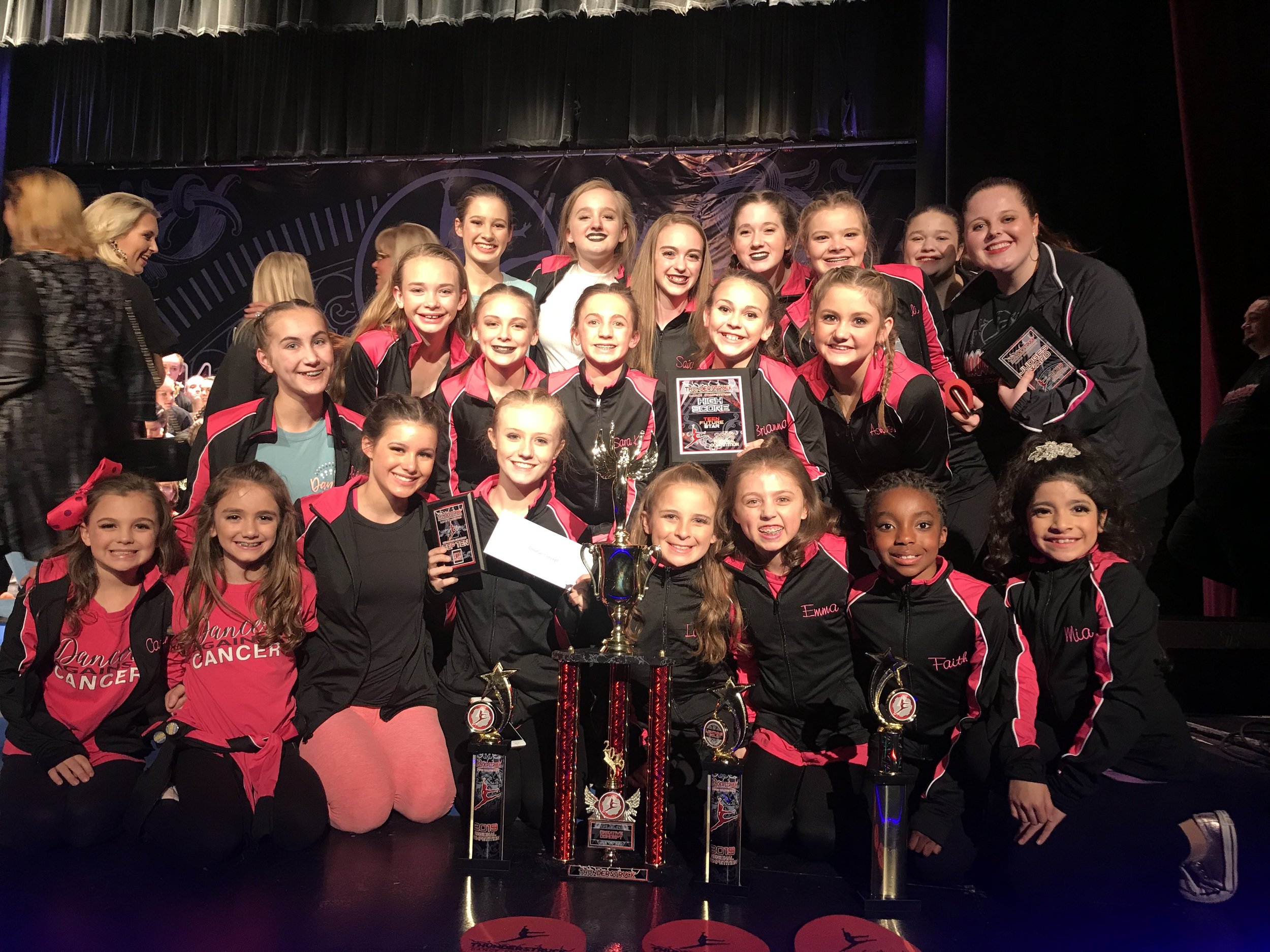 Our teams work hard and play hard!

Miss Kelley's has multiple levels of jazz as well as clogging competition teams. Each competition season, we visit 3-5 local as well as one away competition to locations such as Atlanta, Chattanooga, Memphis, Nashville, etc. Every other year, our teams take a special trip! These trips are a great opportunity for the girls to learn and see other aspects of the dance world! Recently, we have enjoyed a cruise as well as New York trip with our girls. Our teams were able to take classes from Carnival dancers as well as perform aboard the ship. In New York, they took classes from Broadway dancers, learning the very choreography from the show they would later attend. They were also able to take classes and attend a mock try out under the Radio City Music Hall Rockettes. (During these years, we only attend 2 local competitions. The special trip is not mandatory, and the teams organize fundraisers to help off set this cost).
Miss Kelley's competition teams also perform at community events such as Trussville's Got Talent and the Dancers Against Cancer Gala in Trussville.